Elevation
Use 2mm drill to enlarge screw hole on servo disk to 2mm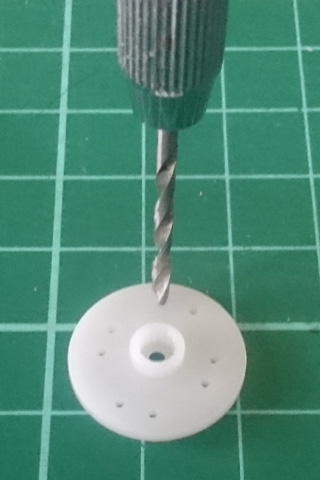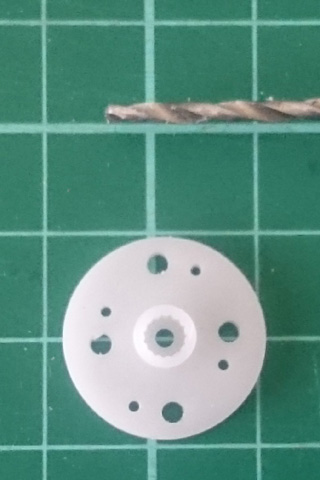 Align screw hole and stack servo disk and A7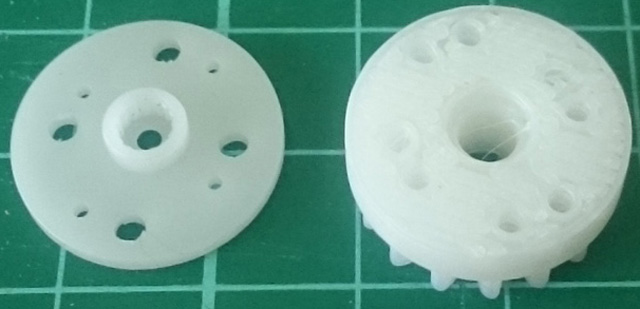 Bolt together with 4*MA5 screws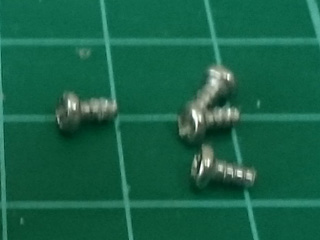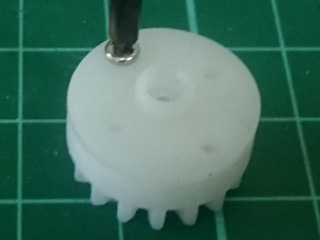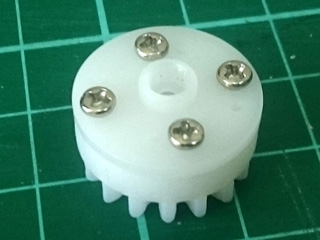 Use Tapping screw in servo bag to bolt A9*2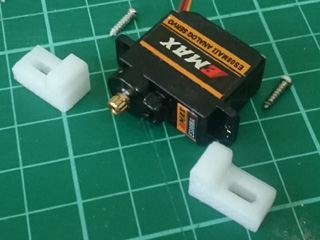 Insert servo gear assembly to servo shaft and bolt it with the black screw in servo bag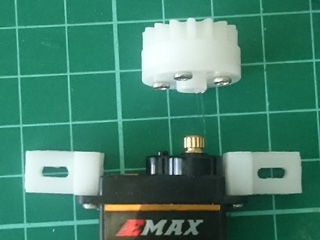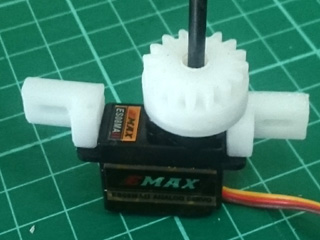 Install servo to servo stand with MA4 screw, the slot on A12 allows servo to moves for gear gap adjustment. set servo to the middle for now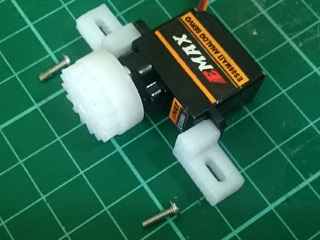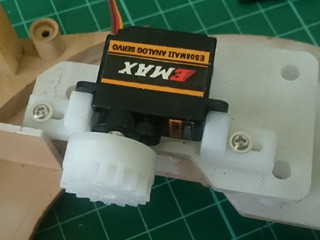 Bolt elevation gear to A5 with MA4 screw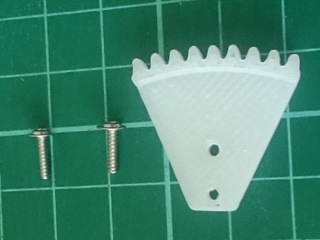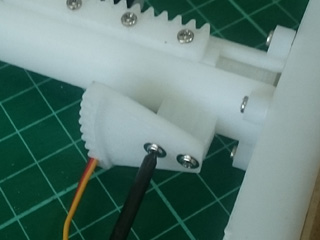 put elevation servo assembly to turret floor
Use 2.6mm drill to make hole for MA6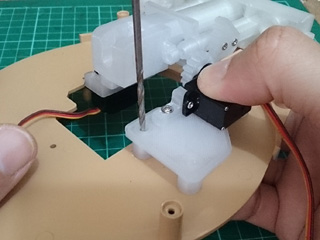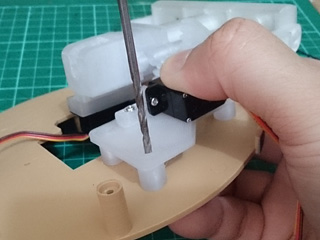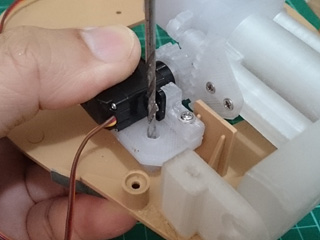 Use 3mm to expand hole to 3mm, the bolt servo assembly ti turret lower floor.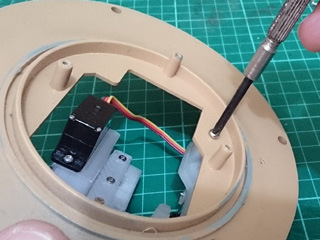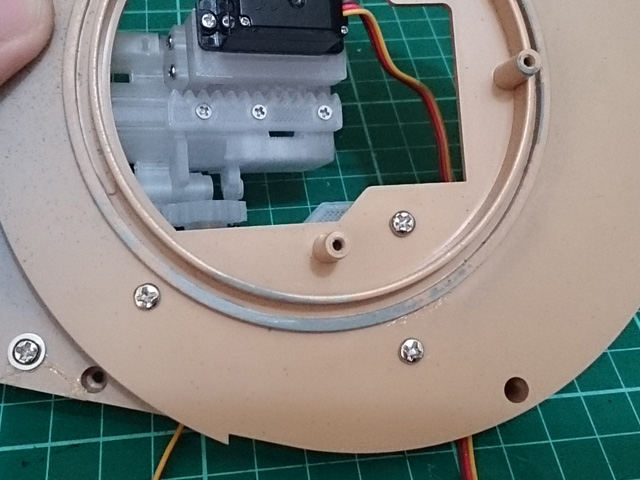 Connect servo to TK board, set servo to top position, move gun barrel to adjust elevation gear position, elevation gear almost touch turret floor when elevation gun to most top position.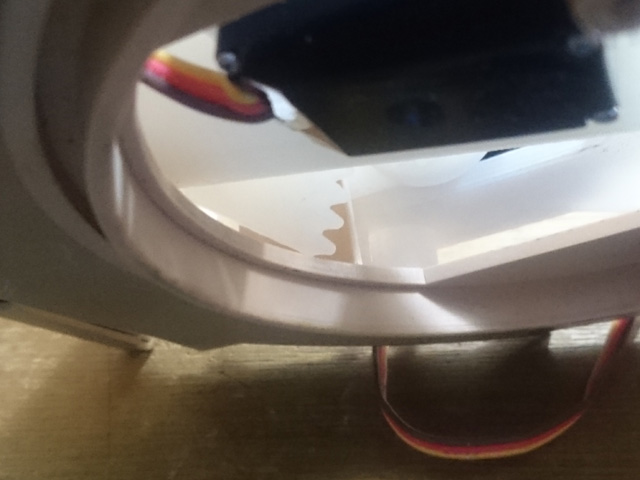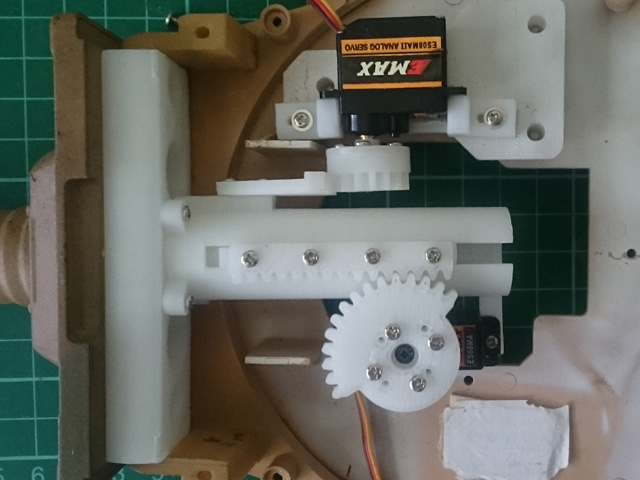 Push servo to minimize gap, then to fasten servo.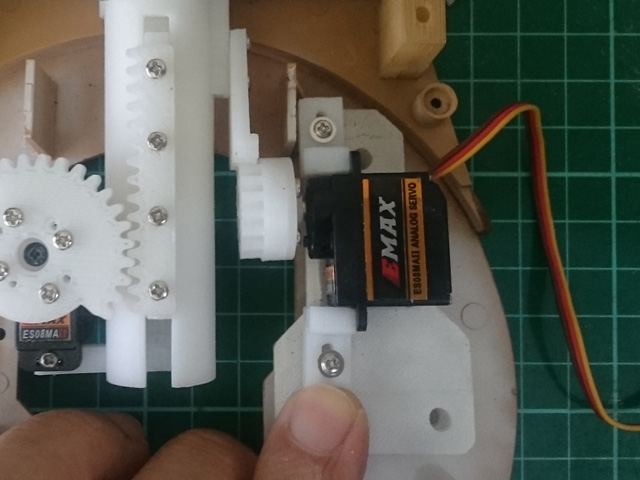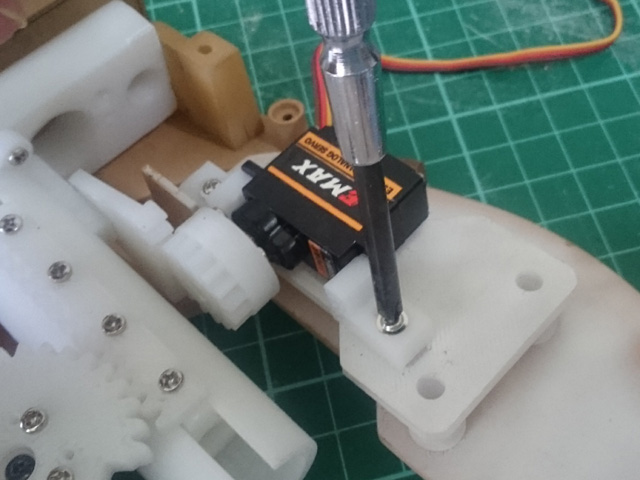 ¡@